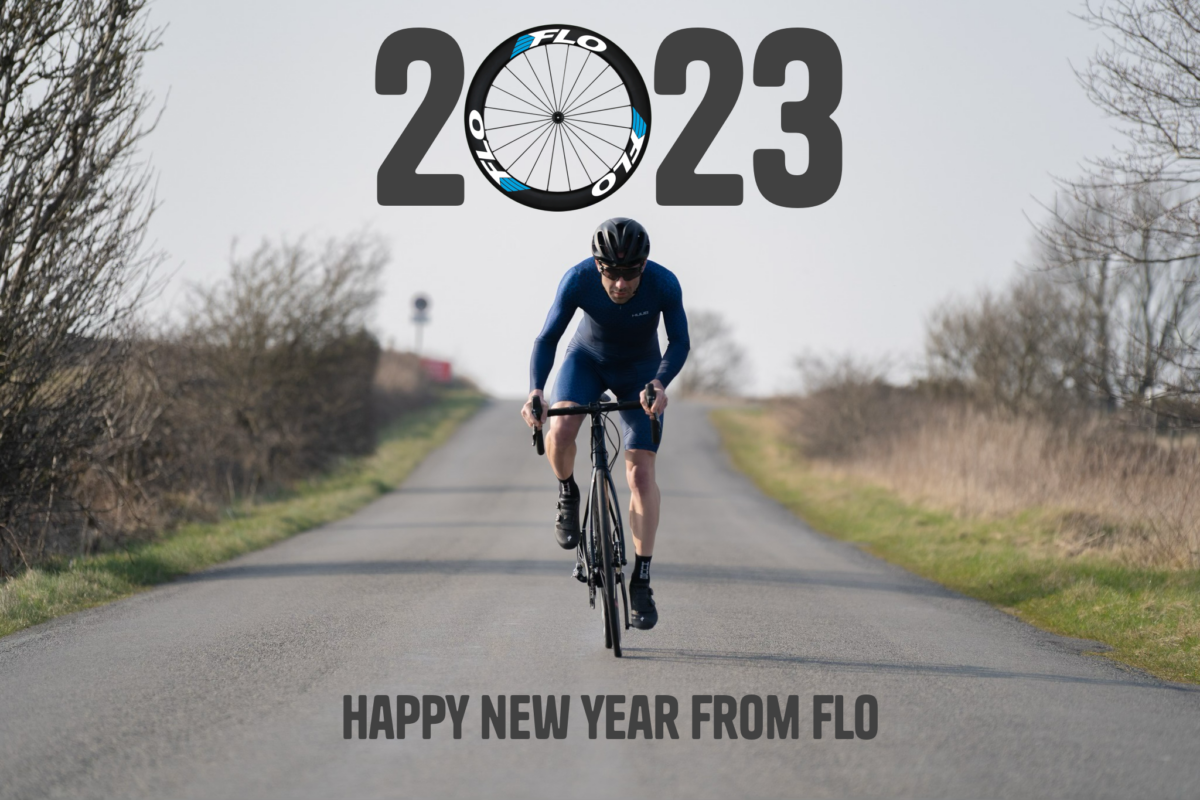 Happy New Year! It's hard to believe 2023 marks our 11th year in business at FLO. We've been able to do something we love for more than a decade and it's all thanks to people like you.
In late 2019, we had a full line of new products that were in development but well, we don't need to rehash 2020 and the resulting supply chain issues, you get the point.
Three big announcements from us as we move into 2023:
Last year we went back to the drawing board to rethink new products. We are excited to announce that we are launching a number of new product categories outside of wheels. Stay tuned for the design journey. We hope you follow along and love them as much as we do.
We also have a brand new website in the works that represents FLO as a brand more than our current site. This will be our fourth website iteration over our 11 years in business.
We have partnered with a race series in the USA as the official wheel and "new product" sponsors. Partnership TBA.
2023 is being defined as, "the year that endurance sports makes a comeback" but we are also hearing we may be moving into a recession. Ultimately, we have no idea what 2023 will bring but if you love cycling of any type, we are happy you are here. As you make buying decisions moving forward, think of small businesses like FLO and many of our friends in the industry, you are the life blood of companies like ours. We hope to see you out there! Here's to you and a great 2023!