Why do businesses start?  The list of reasons is endless.  For us, the desire to start FLO revolved around solving a problem.  That problem was that good quality cycling wheels were expensive. We wanted to produce a cycling wheel that was as good as the best in the industry but cut the cost by up to 1/3.  Our Bike for a Kid and One Wheel One Tree programs are no different.  Both originated because we were focused on solving a problem.  Problem solving creates the excitement that makes each day at FLO incredibly enjoyable and drives the vision of our brand forward.  Our next stop forward is focused on a new problem–a problem that we are very excited to try and solve.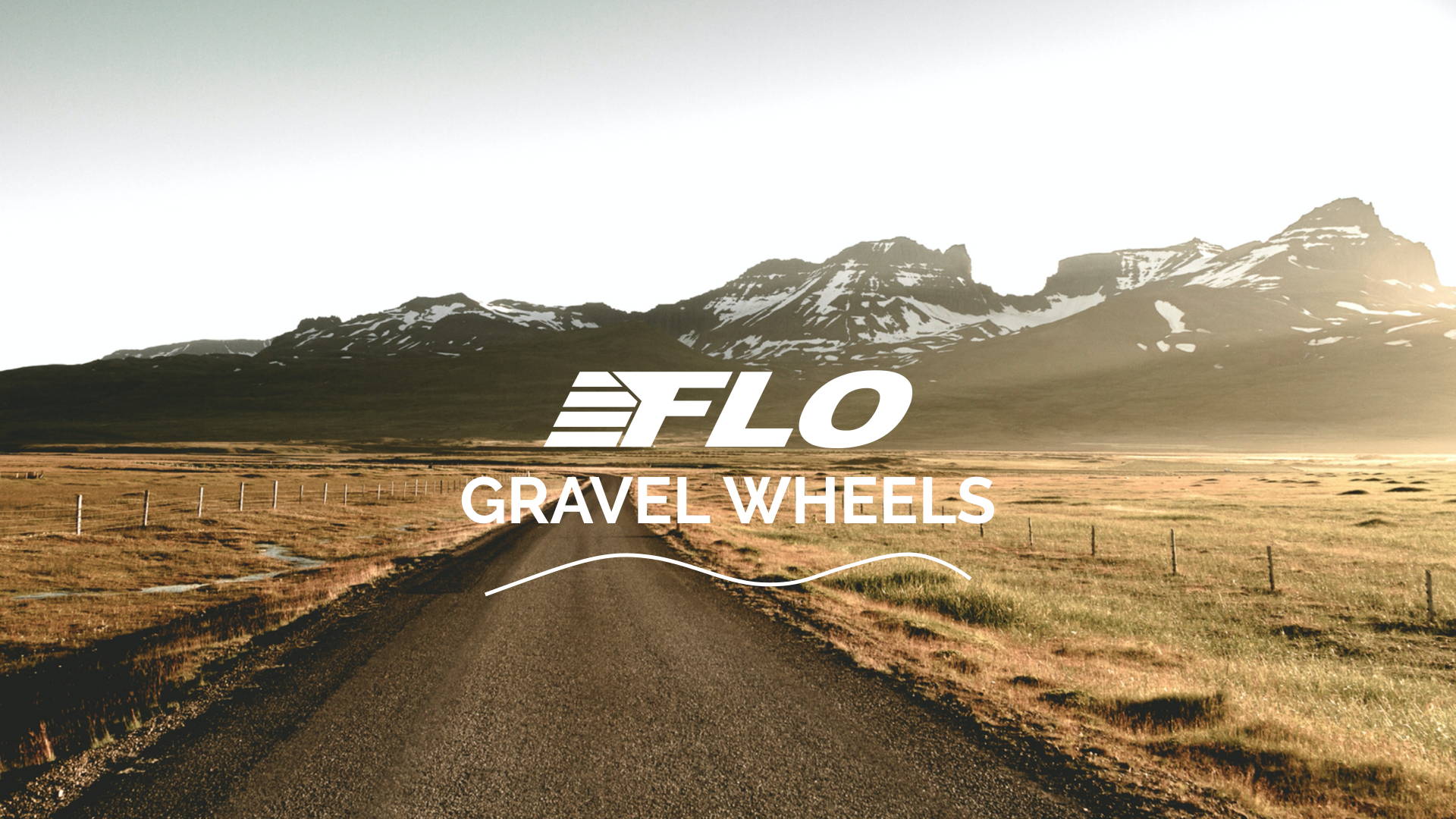 What's Next for FLO?
For many years, we've explored new ideas for what could be next for FLO?  Over the years we worked on developing a power meter and mountain bike wheels but both projects came to an end as the industry changed.  In order to start something new, we had to find a problem we were both passionate about solving.  That passion has become developing a gravel wheel.  

Why Gravel Wheels?
The gravel industry is an exciting new sector that we find fascinating.  If you've even visited a gravel race like the Dirty Kanza you will understand what we mean when we say that most bikes look like they'd make a good fit for Frankenstein.  Random components from different disciplines are slapped together to make "the best" race bikes.  Recently, there have been a few companies who have released gravel specific bikes.  The Salsa Warbird is a prime example of one of these bikes.  We see the need for a gravel specific wheel and designing one has become our new focus.  

The Journey
If you've been around since the beginning of FLO you will remember that the development of our road wheels was chronicled on our blog.  The development of our gravel wheels will be no different.  So here's to a new chapter at FLO.  While the vision for the wheel is clear, the wheel is for you.  We want you to join us on our journey and offer your input to help shape our new gravel wheel.