We are thrilled to announce that FLO Cycling has become the official wheel partner of the Big River Gravel Series. This is a four race series across Iowa and Illinois, perfectly suited for FLO gravel wheels.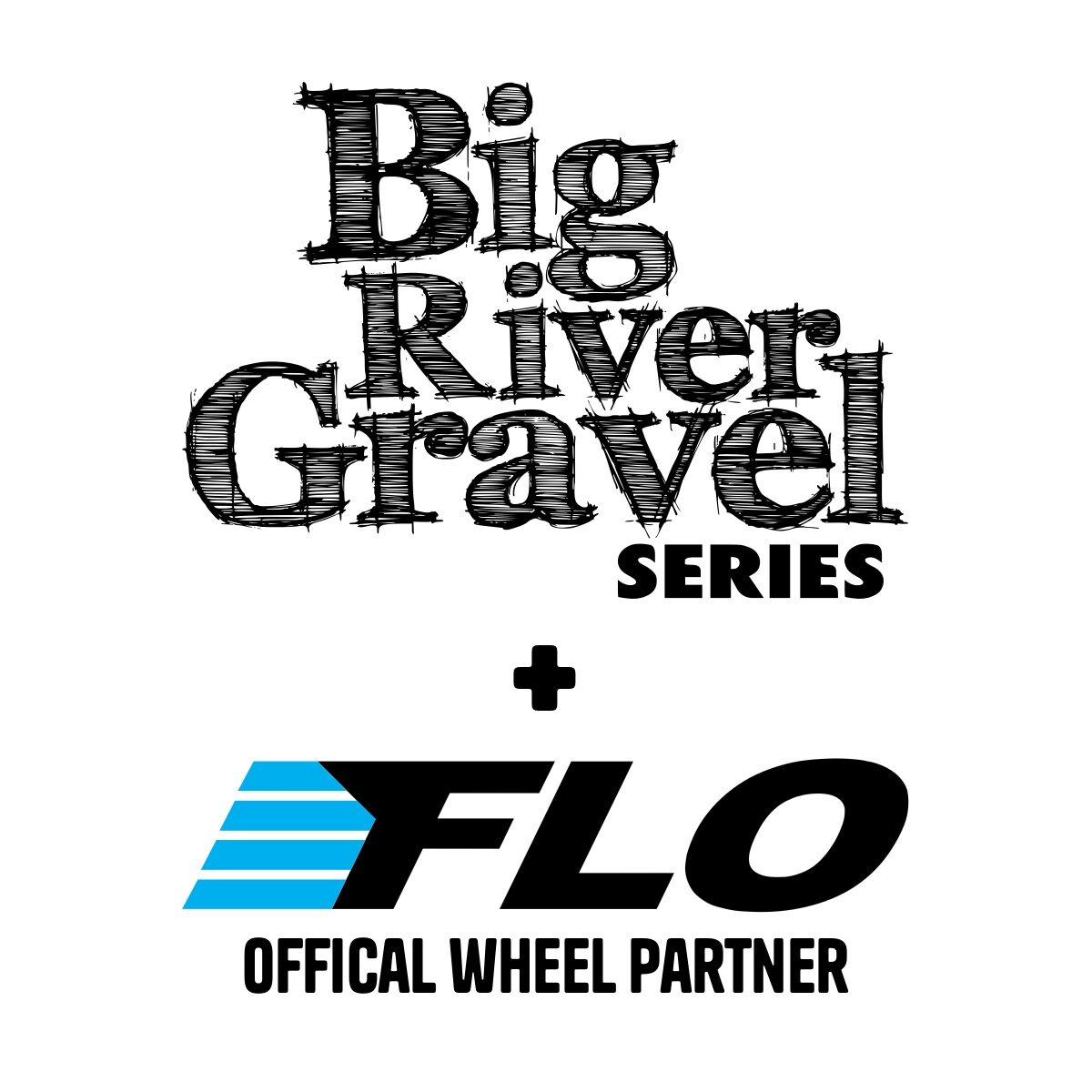 Special Series Winner Prizes
Among other prizes, the male and female season winners will receive a set of FLO G700s. FLO G700s will be displayed at all Big River Gravel races this year.
The race dates and locations are listed below. We've also listed the best FLO gravel wheels and tires sizes for each race in the series. If you'd like to learn more about FLO gravel wheels or get expert advice for an upcoming race, feel free to book a Wheel 1 on 1.
Hell of the Wind – 04/22/2023 – Davenport, IA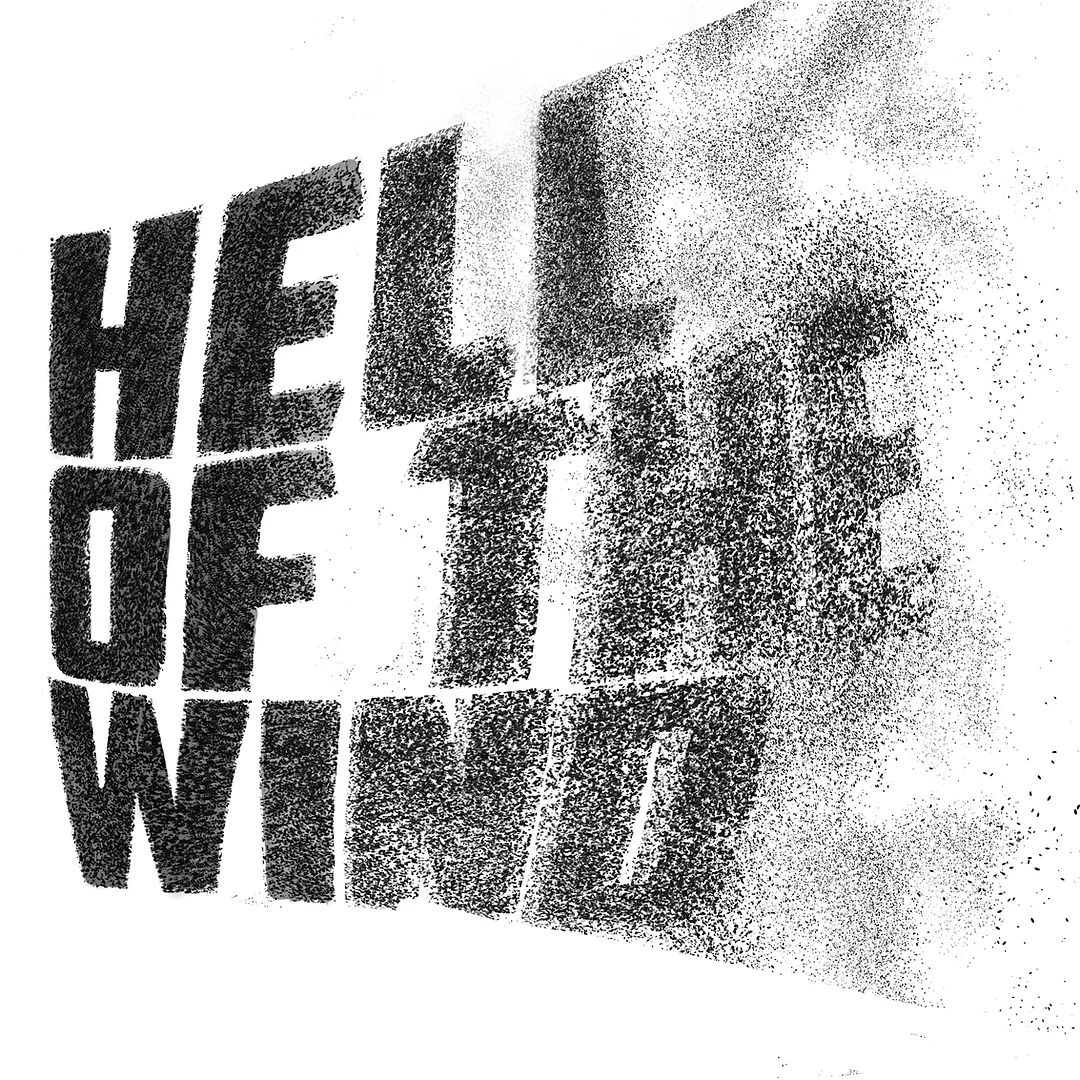 "Think spring classics. A day in hell if you will. If we get lucky and it rains, be prepared to test your mental grit. The course has the potential to offer riders wind and some technical riding with level B sections."
Wheel Recommendation for Hell of The Wind
Burning Quad – 07/29/2023 – Port Byron, IL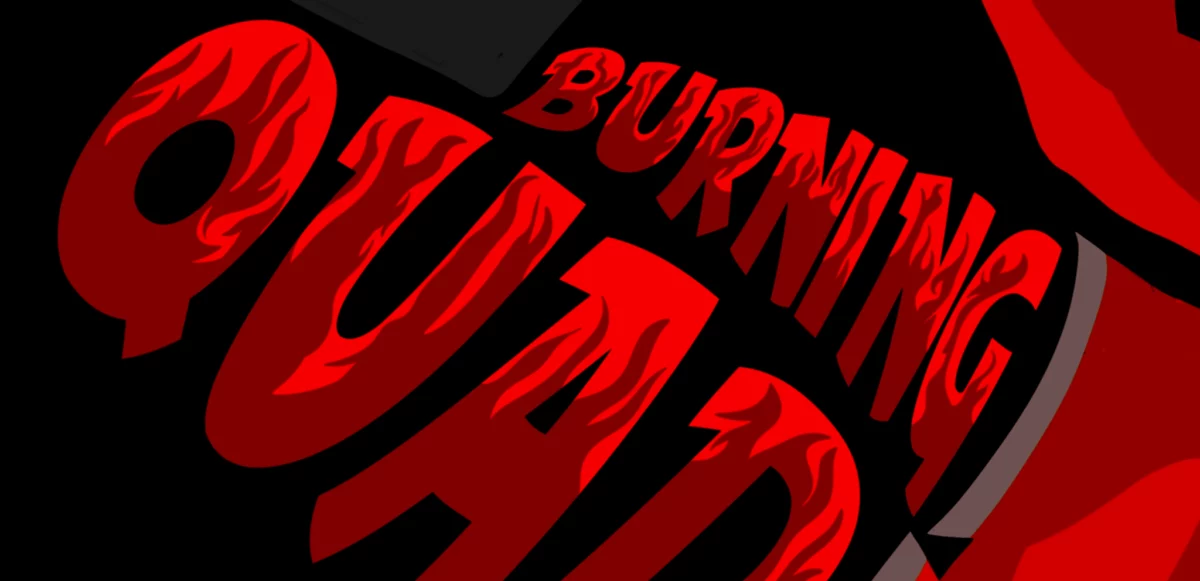 "Road + Gravel = Groad. This event is unlike any of the others. The course is made up of tarmac and chip seal, with gravel and dirt sectors. The gravel is fast and features a variety of different flavors of champagne gravel. Tire selection will be key for this one."
Wheel Recommendation for Burning Quad
1904 – 09/09/2023 – Illinois City, IL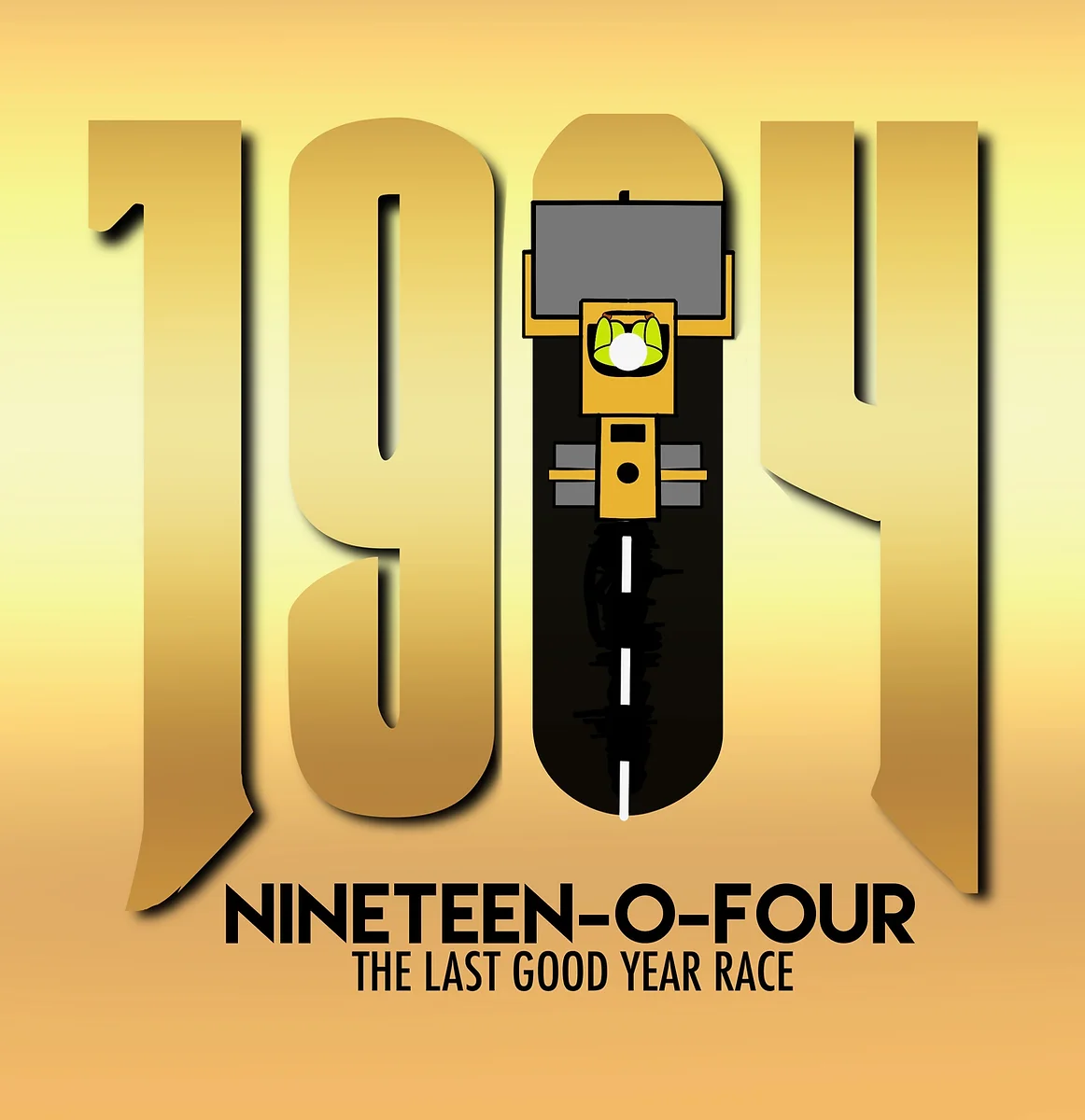 "1904- It was the last year there were no paved roads in Illinois. All the roads were narrow, curvy and made of dirt, rock, or bricks. The 1904 course very much resembles this pre-paved era. Come venture back in time with us. This will be the third stop of the Big River Gravel Series, and undoubtedly, the toughest event of the series."
Wheel Recommendation for 1904
Turkey Burner – 11/04/2023 – Eldridge, IA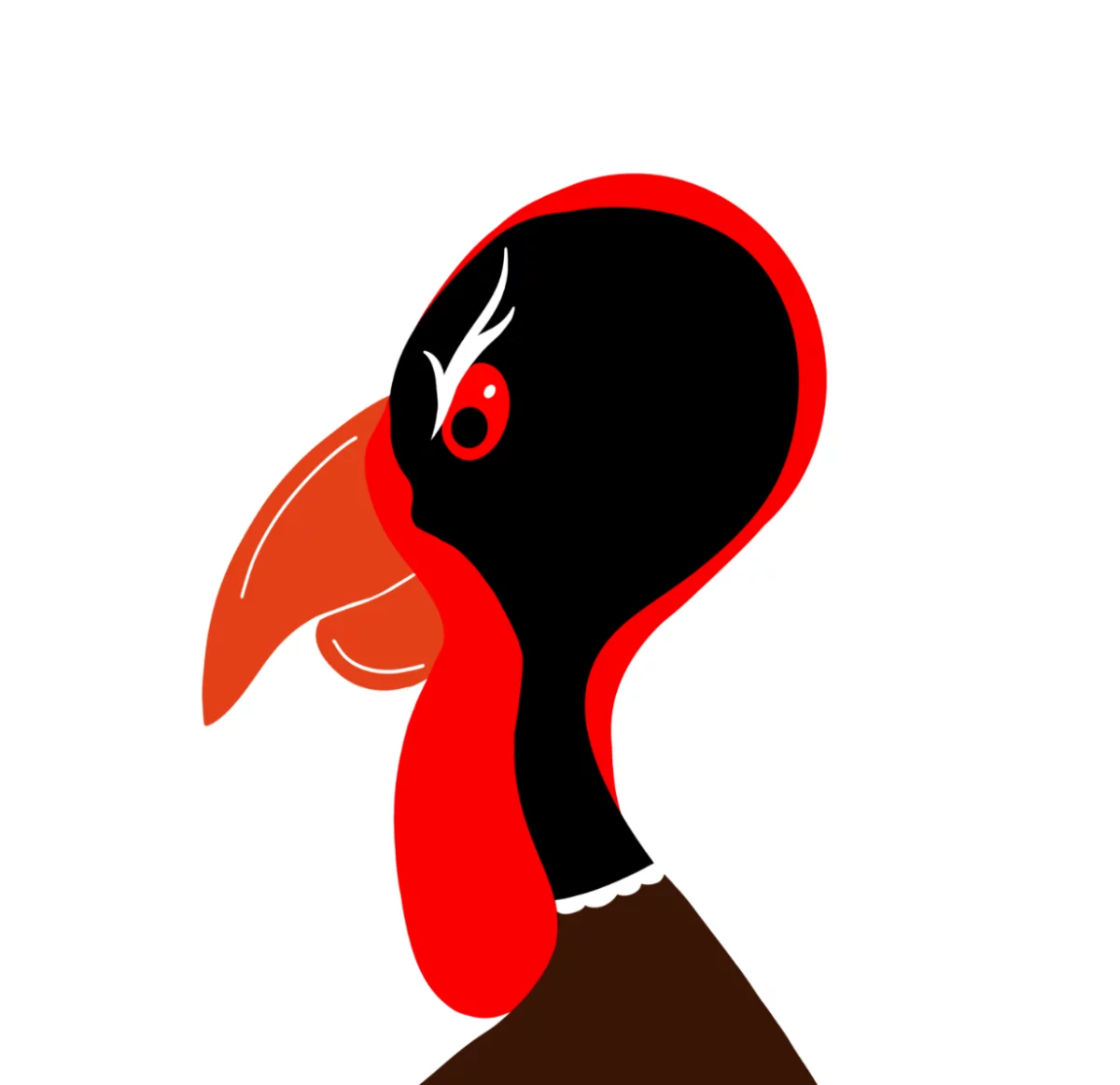 "The Turkey Burner will be the final stop of the Big River Gravel Series! 2022 was epic, but we think 2023 will take the cake. The Turkey Burner takes place on some of the best gravel roads in Eastern Iowa and will be sure to test your fitness, regardless of what distance you choose to tackle. After finishing, there will be a post race party to celebrate another successful year of cycling."
Wheel Recommendation for Turkey Burner