Racing is back for 2021! What a relief. While this is great news getting ready for your race may be more challenging than you would expect when it comes to securing gear. COVID has created a supply chain shock unlike anything we've ever seen and those race wheels you wanted may not be available. Our FLO DISC wheels are currently backordered until October/November so what can you do if you want to race a disc wheel?
The Benefits Of A Disc Wheel
A full rear disc is the fastest wheel from A to B and is an excellent wheel for triathlon and time trials. Unless there is a very strong wind or the course rules prevent their use, we always recommend a disc wheel.
A full disc lowers your aerodynamic drag and makes you faster. Even when compared to our very fast All Sport line, a rear disc can save you more than a minute. This could make the difference between a win and 5th place. So what can you do if you have a race and can't get your hand on a disc wheel?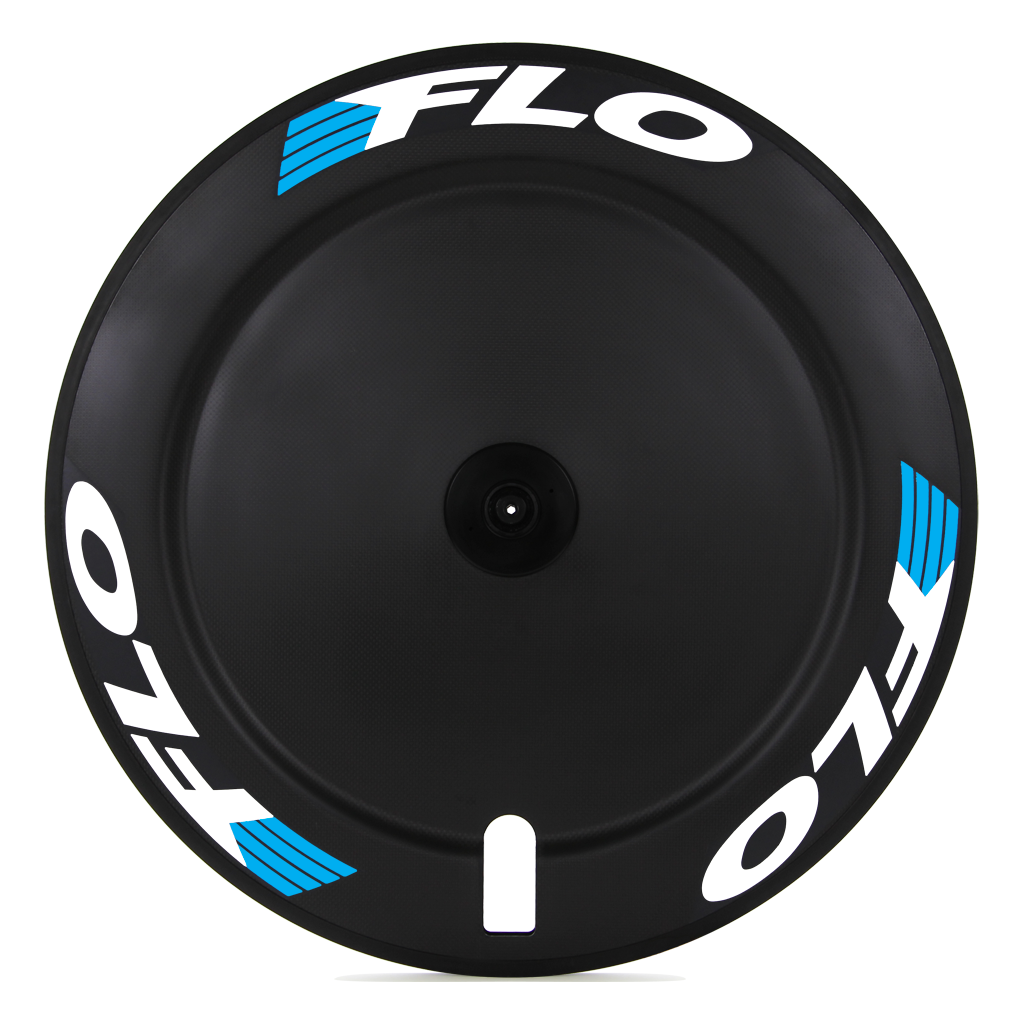 Wheel Covers
We are big fans of wheel covers at FLO. Our friends over a wheelbuilder.com make the best option, in our opinion. A wheel cover allows you to cover the spokes of a wheel you already own. They are cut to size based on your rim depth. We recommend wheel covers for many reasons:
Versatility – Wheel covers create amazing versatility. Ideally, an athlete has a quiver of wheels to select from for different races and race conditions. Adding a wheel cover allows you to quickly and affordably add a disc wheel to your quiver.
Cost – Wheel covers are much lower in cost when compared to a disc wheel. Our lowest price disc wheel is $849, which, while a steal, is more than the $99 you can get a wheel cover. We understand cost consciousness at FLO since our business model was built around this concept. If you have a set of FLO All Sport wheels and don't yet have the budget for a full disc wheel, then we highly recommend a wheel cover.
Less Work – On initial thought, it may seem like a disc cover would create more work than you'd like and installing the wheel cover may be more than you'd like but swapping a wheel means you have to, possibly, install a tire, cassette, and adjust your brakes. If you decide to keep a tire and cassette for each wheel then this is an additional cost to consider.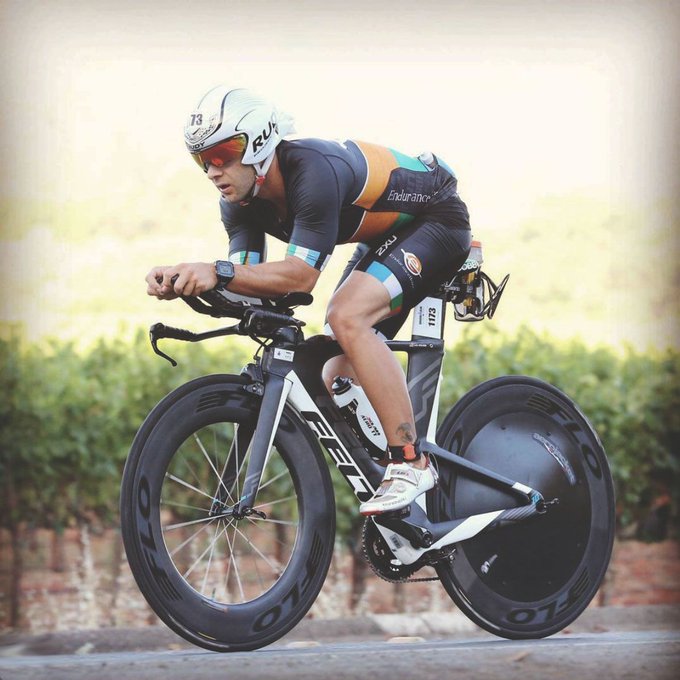 Disc Wheels vs Wheel Covers
The disc wheel is still the first choice. At FLO, it's still the fastest wheel from A to B. If you have the ability for the wheel to have its own tire and cassette, it can be an easy swap once you are versed on how to properly set brakes. However, a wheel cover is a good alternative when circumstances do not allow for purchasing the FLO DISC, like supply chain issues or financial reasons.
So, what is the potential draw back? There is a lip and transition that is present where the plastic cover comes in contact with the rim which has the potential for an air gap and can disturb the air. Wheel covers can also create fit issues with certain frames and disc brake bikes. Wheel Builder gives you a measurement guide to make sure your fit is right.
Final Thoughts
We've sold a large number of wheel covers of the years and for the right person they are the right choice. The same goes for a full disc. If you're looking for a quick, easy. and affordable way to get a disc wheel alternative then a wheel cover is for you. If you want a dedicated wheel then the FLO DISC is for you.