To be frank, COVID and the resulting supply chain issues really sucked for FLO. Ultimately, we made two price increases to weather the storm but both times felt wrong. Well-engineered cycling wheels at affordable prices have always been a part of our DNA.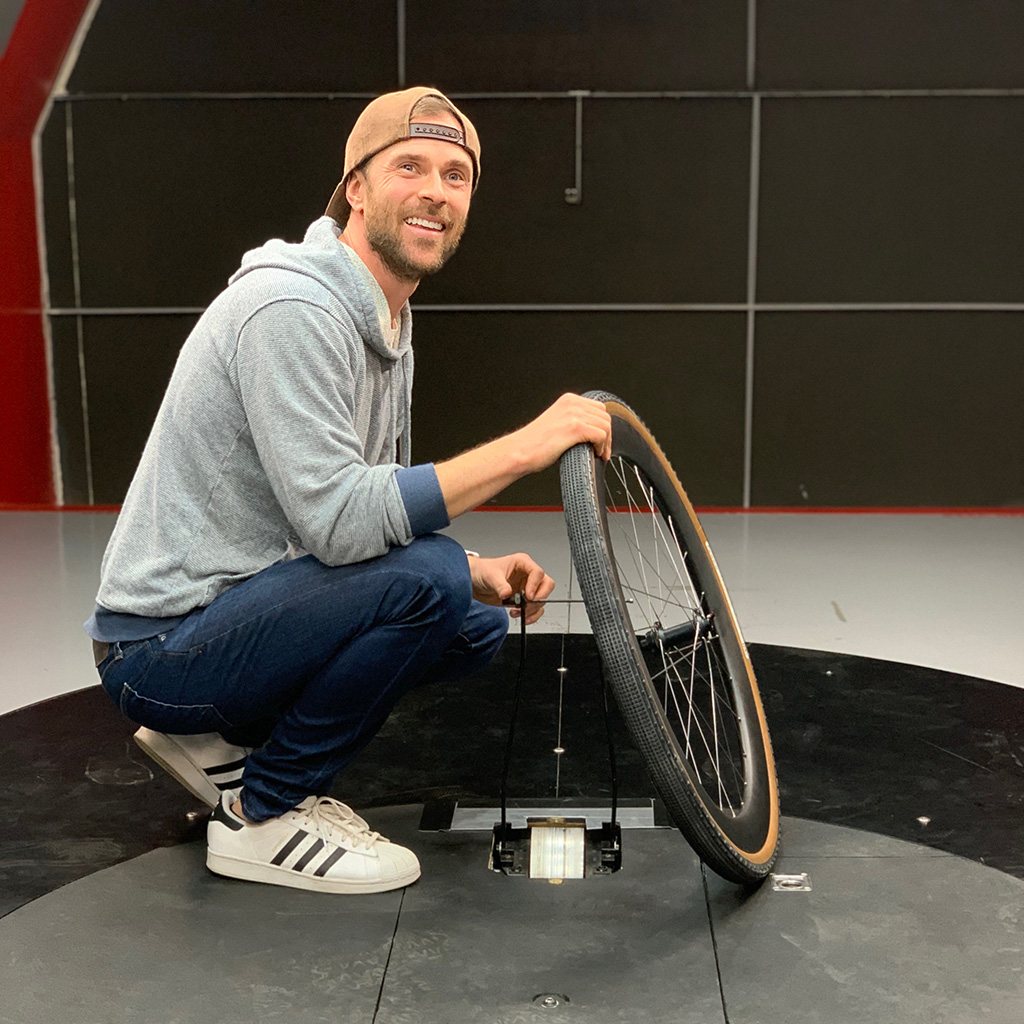 We promised that if the costs started coming down, yours would too. We've been working hard to find creative ways of lowering our costs without changing the product. The quality and durability is still same. As of March 1st, 2023, we've lowered our prices on all FLO Wheels to bring back affordability. We're excited about 2023 and hear this year is being referred to as "the return of endurance sports." Here are the new prices for each wheel model.
FLO All Sport Series Pricing
FLO Gravel Series Pricing
This brings a set price down from $1,748 to $1,498 which is a large savings. This brings back our affordability. What's always been unique about FLO is that we are consumer direct. While you may find other wheels close to this price range, the components, engineering, and rim construction will likely be stripped down to hit this price. Our consumer direct model allows us to offer the best components and engineering at affordable prices.
If you've purchased a set of wheels in 2023 at full price then please reach out and we will make sure to issue you a price correction.
Excitement for 2023
This year we've already released two new products, the FLO Air Gage and the FLO Locking Chuck. This is just the beginning. We have a number of other new products that will be released this year, all with affordability in mind. Prior to 2020, we had a list of new products we were working on but all were placed on a back burner for a myriad of reasons. Early last year we started from scratch with new ideas and those ideas are soon to be products for you. Stay tuned for stories on each of these new products and ways to get early access. NOTE: We will not be releasing new wheels this year.