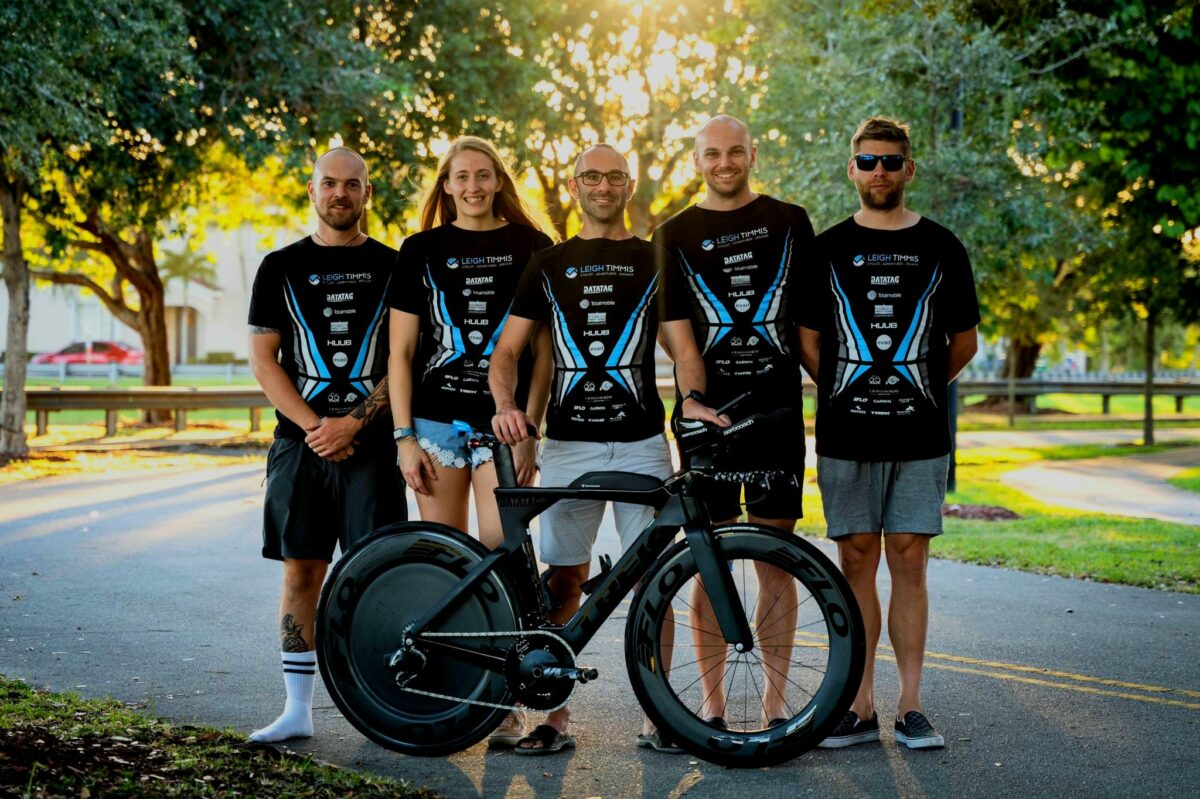 World Record Attempt – The Greatest Distance Cycled in Seven Days
On November 6, 2022, Leigh Timmis began a seven day journey to break the world record of the greatest distance cycled in seven days. The distance to beat is 3,559 km or 2211 miles- a record currently held by Arvis Sprude. This is more than three centuries a day for seven days in a row.
Over the last several months FLO has worked with Leigh to provide support in multiple areas. From wheel selection, to tire selection, to setting tire pressure, and course review, we're helping to push the limits of what is possible for humans in sport. It aligns well with our values at FLO— to design products to push the limits of what is possible for making wheels as fast as they can be. We are excited to be a part of Leigh's team.
Leigh is riding the front FLO 77 AS and the rear FLO DISC Carbon Clincher, with 28mm Continental GP 500 S TR tires. Leigh is an athlete not affected by crosswind so the choice to go with the deepest front wheel is perfect for him.
After Day 1, Leigh has ridden 355 miles and current estimates have him breaking the record by close to 300 miles. Stayed tuned (via social media) for more updates on Leigh's attempt to break the record. If you'd like to check out his page for updates please see the link below.