Riding gravel spent several months with the FLO G700 gravel wheels and have delivered three awesome reviews. The three-part review includes The Introduction, The Checkpoint, and At The Finish reviews. Highlights from each review are below.
The Introduction
"After a two plus hour ride in heavy cross winds and a bit of head wind and tail wind for good measure, I can say that- Yes- there is something to having a good aerodynamic wheel on gravel. In fact, I believe it makes a really big difference already. No matter how fast I was going, I could tell these wheels were helping. But there is a lot more going on here. Stay tuned for the "Checkpoint" post where I will detail out my thoughts further on the claims FLO Cycling makes and whether or not they manifest in testing for me." -Guitar Ted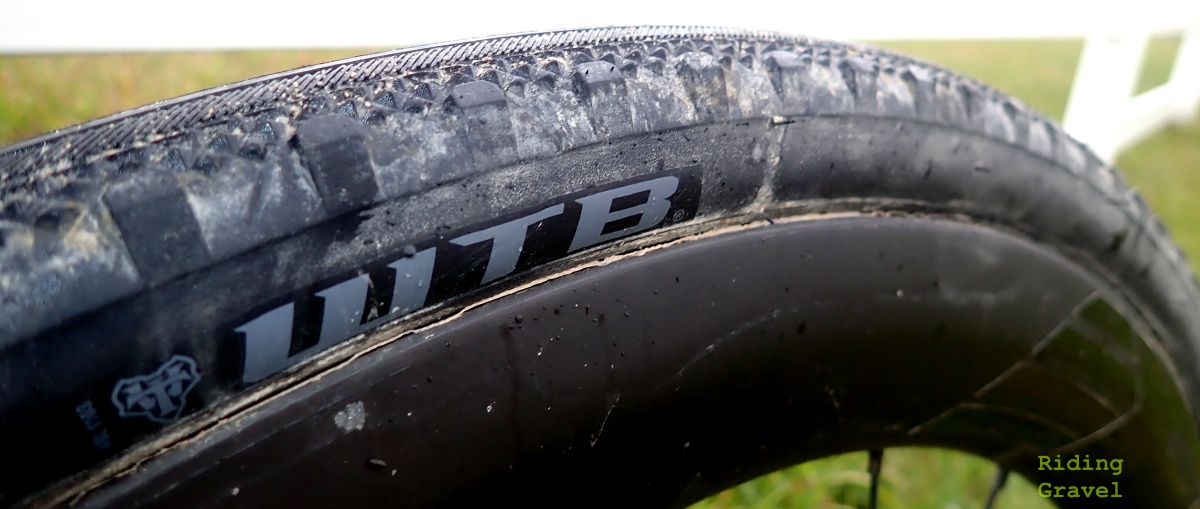 The Checkpoint
"The result I found with the G700's was so opposite of what I expected that it was shocking. These may be the most comfortable wheels on gravel I have ever ridden. I know the tire has a huge effect where rider comfort is concerned, but I know the Teravail Rutland well enough by now that I feel this statement about the G700's is a valid one. Rider comfort with these wheels is definitely enhanced. Forget the aero benefits for a second. If deep section carbon rims can do this for the ride feel, why wouldn't you want them? Add the aero benefits and it starts to be an easy decision to make in favor of having deep section carbon rims on gravel bikes. This is why I don't think FLO Cycling will be the only brand in this space in the future." -Guitar Ted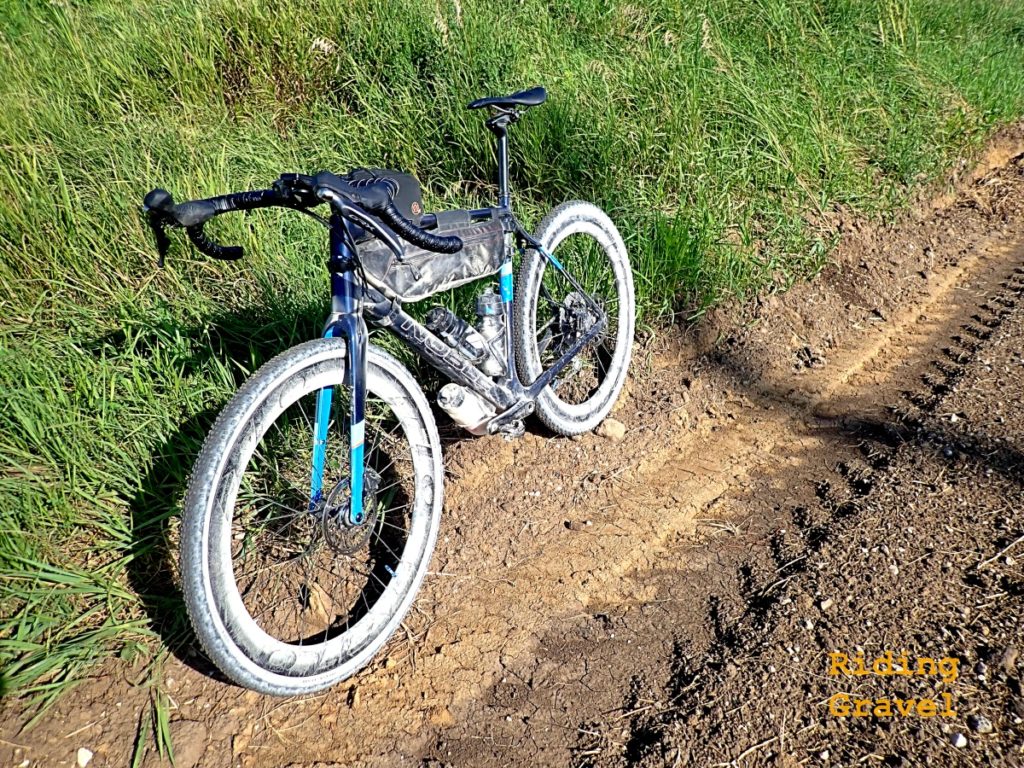 At The Finish
"So, let the 'aero-wars' rage on the forums, I don't care a lick about the minutiae involved in those discussions. The FLO Cycling G700's are worth every penny from a rider comfort standpoint and a bike handling standpoint alone. These wheels will make your bike's true nature come to the fore. (Good or bad, by the way.) The FLO Cycling G700's will definitely not be allowing much of the vibrations and smaller impacts of the gravel roads to reach you, the rider. They also will not cause undue lateral oscillations, which are manifested in poor handling and worse, fatigue to a rider. Aero? That benefit is definitely there, and you should experience it as a gravel rider. But the FLO G700 wheels have a lot more to offer the gravel rider than just an aero benefit, and to my way of thinking, those benefits are actually more important than the aero benefits." – Guitar Ted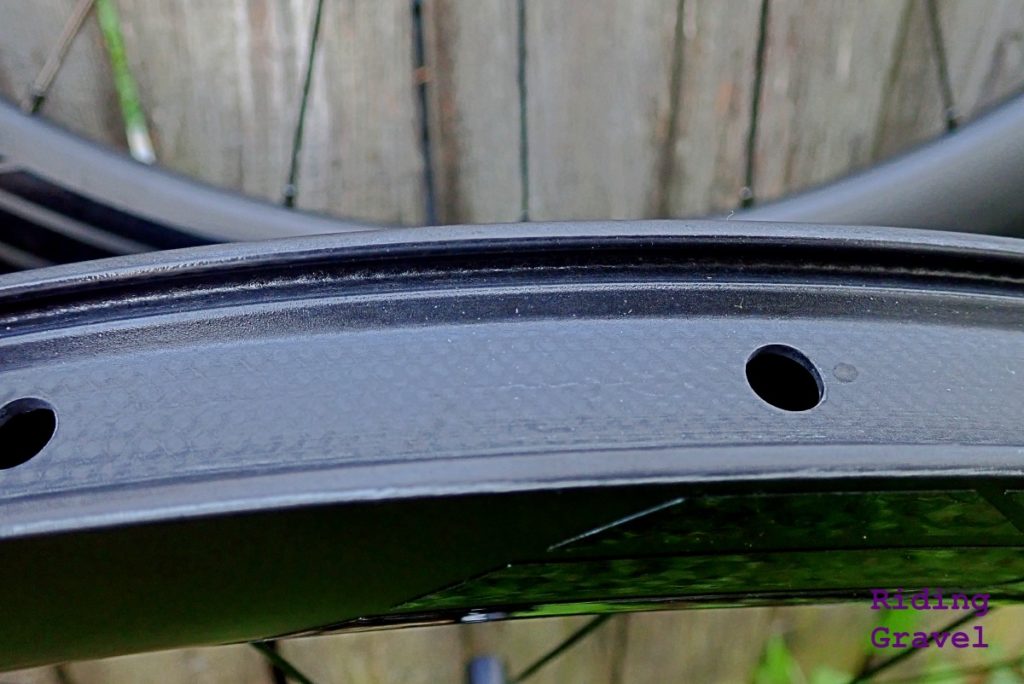 Who Are the RidingGravel.com Folks?
RidingGravel.com is a popular website dedicated to all things Gravel Cycling. This particular review was written by Guitar Ted, a legendary figure in the gravel community.
Guitar Ted hails from Iowa. Home of over 70,000 miles of gravel and back roads. As the co-creator of Trans Iowa in late 2004, he has been at the forefront of the growth of gravel events and riding since then.
Guitar Ted was the creator of Gravel Grinder News in 2008, which produced the premier calendar of gravel and backroad events. He joined forces with Riding Gravel in late 2014.
He thrives on giving honest, thoughtful, and valuable information to readers. Rather than chasing the latest and greatest and doing things for clicks, Guitar Ted is always trying to add some value and perspective to the situation. His years of riding and wrenching have given him endless experience with bikes and he really likes sharing that experience with readers.
Want Your Own Set of FLO Gravel Wheels?